LittleHouse on NBC TV30 Connecticut News



Simsbury's Best Kept Secret: Band that Plays in a Barn. Joe Patrina went from mega success on Wall Street to giving it up for a chance at his dream job in a band. Now he's making it happen from the inside of a barn on his property.





 
The senator stopped by after his book signing at Barnes and Noble Saturday in Blue Back Square in West Hartford. LittleHouse wrote and recorded "I Drive a Truck", inspired by Scott Browns dramatic upset for the Massachusetts senate seat on January 18th 2010.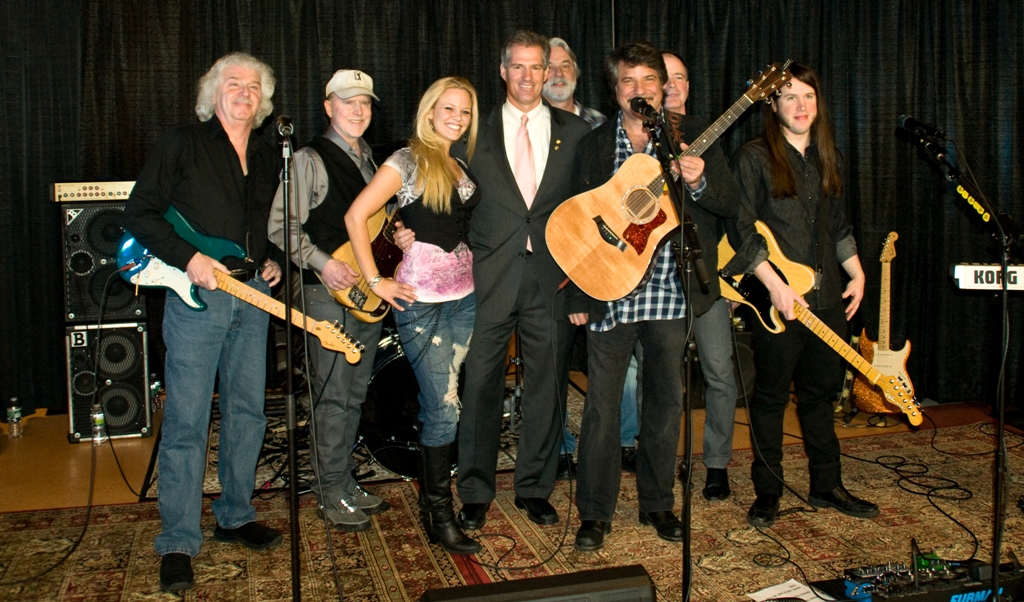 NBC Interview with Joe and Jess